Welcome to the website of the X-GoLP team, the experimental team of the Group for Lasers and Plasmas of the Instituto de Plasmas e Fusão Nuclear at Instituto Superior Técnico.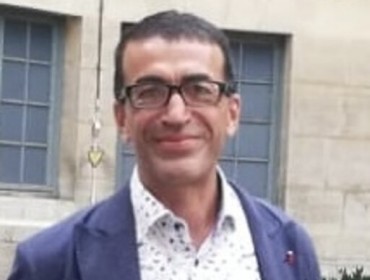 On
Monday,
27th of November 
at
 2:00 pm
, there will be a GoLP VIP Seminar by Hamed Merdji (Laboratoire d'Optique Appliquée Ecole Polytechnique, Palaiseau, France). The event will take place at
Anfiteatro Abreu Faro – Complexo I at IST.
Title: 
From classical to the quantum nature of high harmonic generation Part 1 – Classical HHG : I will first present classical high-harmonic generation in semiconductor as a light up-conversion process occurring in a strong…
Read more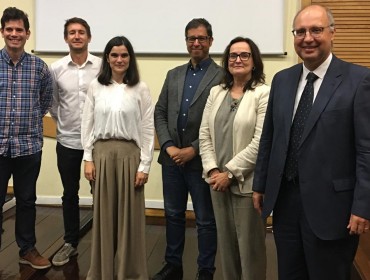 APPLAuSE student Joana Alves successfully defended her PhD thesis entitled "Ultrafast mid-infrared unable sources" on September 19, 2023. Her work was supervised by Gonçalo Figueira, Hugo Pires (both at IPFN/IST) and Jens Biegert (ICFO, Spain). During her PhD, Joana specialised in the study of ultrafast mid-infrared (wavelengths from 3-8 µm) laser technology, in particular nonlinear amplification of ultrashort pulses and their compression. She evaluated strategies for…
Read more