Welcome to the website of the X-GoLP team, the experimental team of the Group for Lasers and Plasmas of the Instituto de Plasmas e Fusão Nuclear at Instituto Superior Técnico.
Victor Hariton successfully defended his PhD thesis entitled "Nonlinear spectral broadening and pulse compression in multipass cells" on April 27, 2023, being awarded the top final grade of Approved with Distinction Cum Laude. During his PhD, Victor specialised in solid-state laser science and technology and nonlinear optics, investigating topics ranging from high repetition rate diode-pumped amplifiers to nonlinear pulse compression mechanisms. He performed research at…
Read more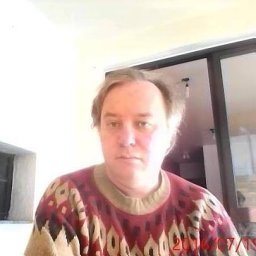 On Friday, 
14th of October 
at
11:00 am
, we had our October GoLP VIP Seminar, by
Fernando Haas
(Federal University of Rio Grande do Sul). The event took place at
Anfiteatro Abreu Faro – Complexo I at IST.
Title: 
Foundations of Quantum Magnetohydrodynamics
Abstract: 
The suitable density and temperature ranges where quantum effects are relevant for plasmas are reviewed. Typically such quantum plasmas are characterized by large densities and low temperatures, with…
Read more