Welcome to the website of the X-GoLP team, the experimental team of the Group for Lasers and Plasmas of the Instituto de Plasmas e Fusão Nuclear at Instituto Superior Técnico.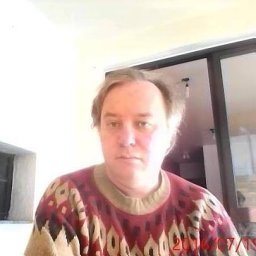 On Friday, 
14th of October 
at
11:00 am
, we had our October GoLP VIP Seminar, by
Fernando Haas
(Federal University of Rio Grande do Sul). The event took place at
Anfiteatro Abreu Faro – Complexo I at IST.
Title: 
Foundations of Quantum Magnetohydrodynamics
Abstract: 
The suitable density and temperature ranges where quantum effects are relevant for plasmas are reviewed. Typically such quantum plasmas are characterized by large densities and low temperatures, with…
Read more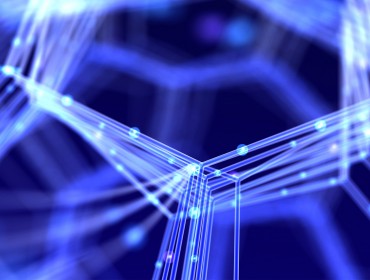 Considering the year of the Portugal-France Season 2022 and with the support of the French Ministry of Europe and Foreign Affairs, the French Ministry of Culture, the Camões Institute – Institute of Cooperation and Language and the Office of Cultural Strategy, Planning and Evaluation (GEPAC), the
Ministry of Higher Education, Research and Innovation of France
(MESRI) and the
French Academy of Sciences
awarded four…
Read more