Marta F appointed as member of the ISTAC of ELI ERIC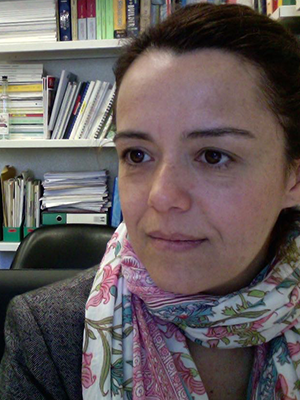 On June 16, the General Assembly of the Extreme Light Infrastructure European Research Infrastructure Consortium (ELI ERIC) appointed X-GoLP member Marta F as member of its International Scientific and Technical Advisory Committee (ISTAC) for a period of three years. The ISTAC members appointed by the General Assembly are high-level personalities internationally recognized for their scientific and technical expertise in the scientific and technical fields relevant to ELI ERIC, and/or for their management of scientific organizations and international user research infrastructures. The criteria for selection included an interdisciplinary mix of scientific and technical experience, institutional balance, diversity of background and gender, and previous experience with ELI.
The purpose of the ISTAC of ELI ERIC is to advise the ELI ERIC General Assembly and the Director General on scientific and technical issues that bear on the quality and the full and effective utilization of ELI facilities, as well as the continuous upgrade of installations and services.